I don't know what it is about chocolate cakes, and sweet breads that I love, but they are my favorite. I am not a chocolate lover in life, but cakes are something else. I love the richness they give and that they can be so tender and delicate that when you eat a piece it just taste SO good! As someone who loves every aspect of food, right down to the texture of something, I can say that my favorite part of cakes and sweet breads, is how tender they can be. This one included!
Affiliate links are included for your convenience. If you click on a link and make a purchase, I'll receive a small commission at no extra cost to you.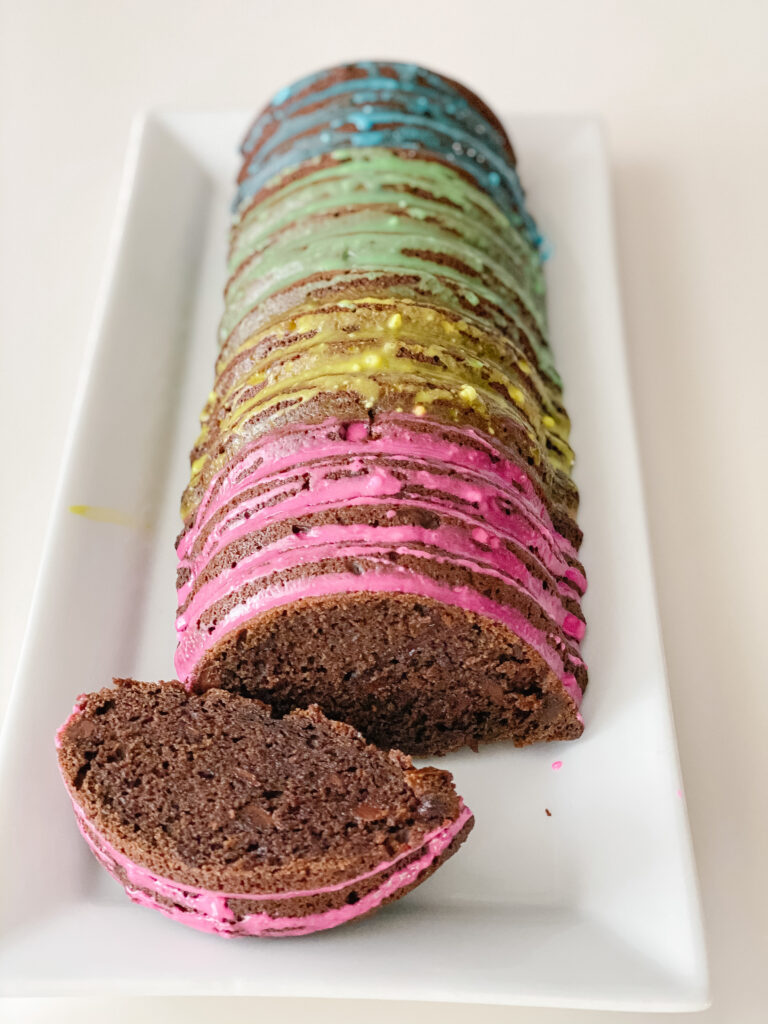 When making recipes that require a soft hand for mixing in, I always love to use a wooden spoon. Wooden spoons are my favorite tool in the kitchen at the moment. I love using them for almost anything. This recipe is perfect for just that. When you mix the flour into the wet ingredients, you get a lovely soft feel with a wooden spoon. I also love wooden spoon scoops. They are so nice to use when cooking.
To care for anything wooden in the kitchen, you don't ever place them in the dishwasher. Always clean with warm soapy water and by hand. It will make the spoons last for years. I have two wooden spoons that belonged or my mom and they have seasoned so well over the years because they have been properly cared for.