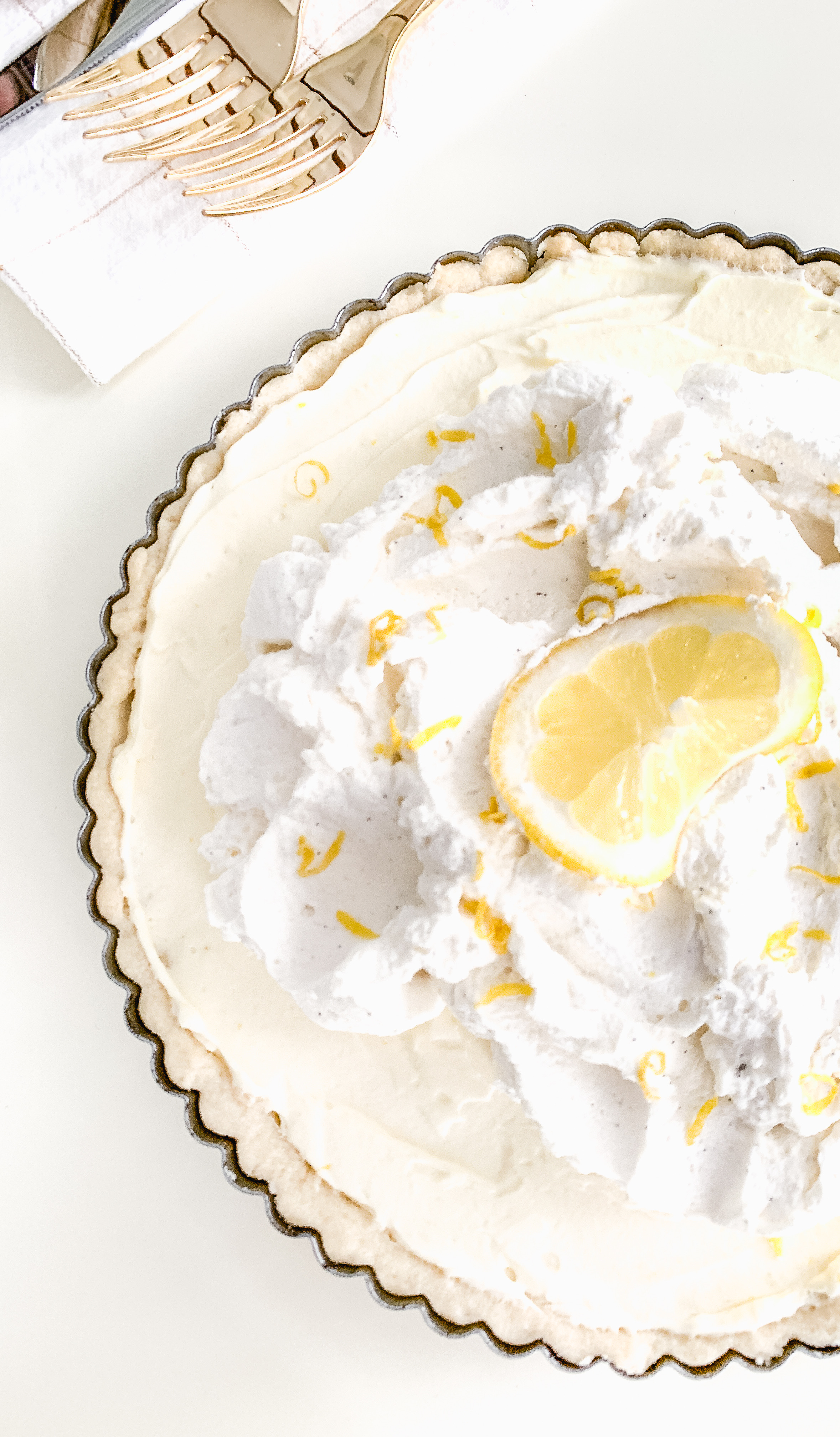 Our Philosophy
Ever since I can remember I've always had a passion for food. We had family meals around the table every night. I found myself helping make those meals more often then not, and we always ate them with the people we loved most. Food brings people together. Anytime I create a dessert or a meal, I'm pleased to know others will be happy making memories over it.
Our Story
Every business has a beginning, and this is ours...
I attended culinary school in Salt Lake City, Utah.  My emphasis was on baking and pastry.  While living there, I met my husband, John. We eloped in 2015 and quickly made the move to East Aurora, New York.  We live on a picturesque farm called Pickaway Farms that provides constant inspiration.  After sharing my passion of baking with friends and family, people started wondering if I took orders.  Pickaway Pies was started because of these requests.  Slowly the order came in and the feedback from the community was strong.  A few years and 2 baby girls later, I'm a full-time mom that runs the small business Pickaway Pies.