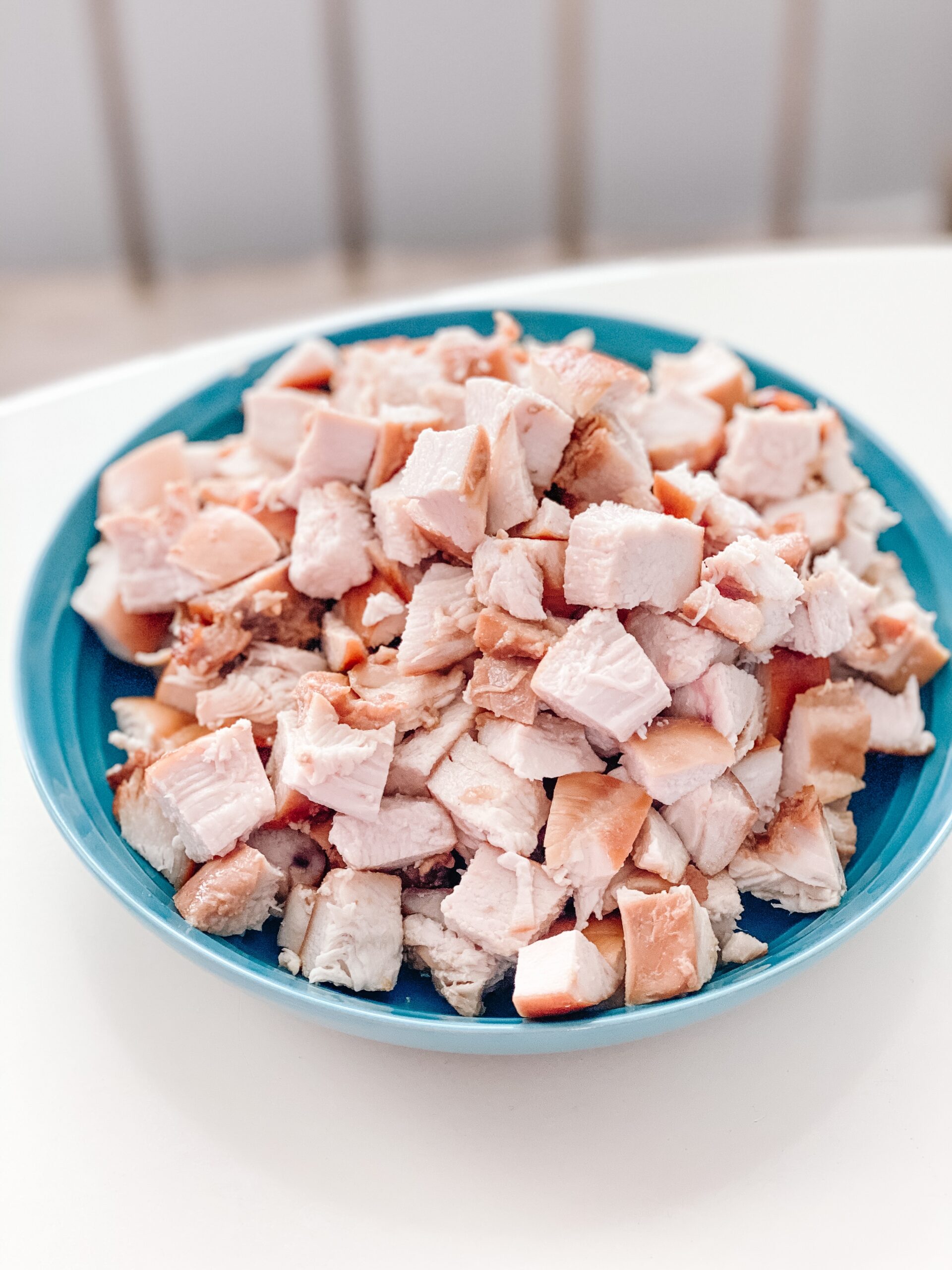 10 ounce bottle soy sauce
1/2 cup sugar
3 pounds chicken breasts
Put everything together inside a ziplock bag. Place inside fridge and marinate over night.
Place the chicken in a casserole dish and bake 350° for 45 minutes. Remove from oven. Let cool. Slice and dice.
This will go with my teriyaki pasta salad, or any salad. It's great for homemade rice bowls. Also great for Ramen bowls.
Leave the chicken whole and serve as a meal with a potato and veggies.
Happy Eating!x